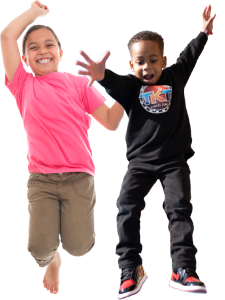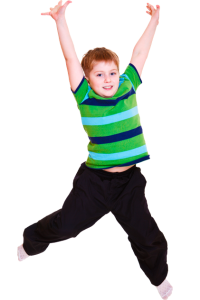 4060 Covington Hwy STE 500 Decatur GA 30032
Party Packages Are Available -
Call 404-343-2764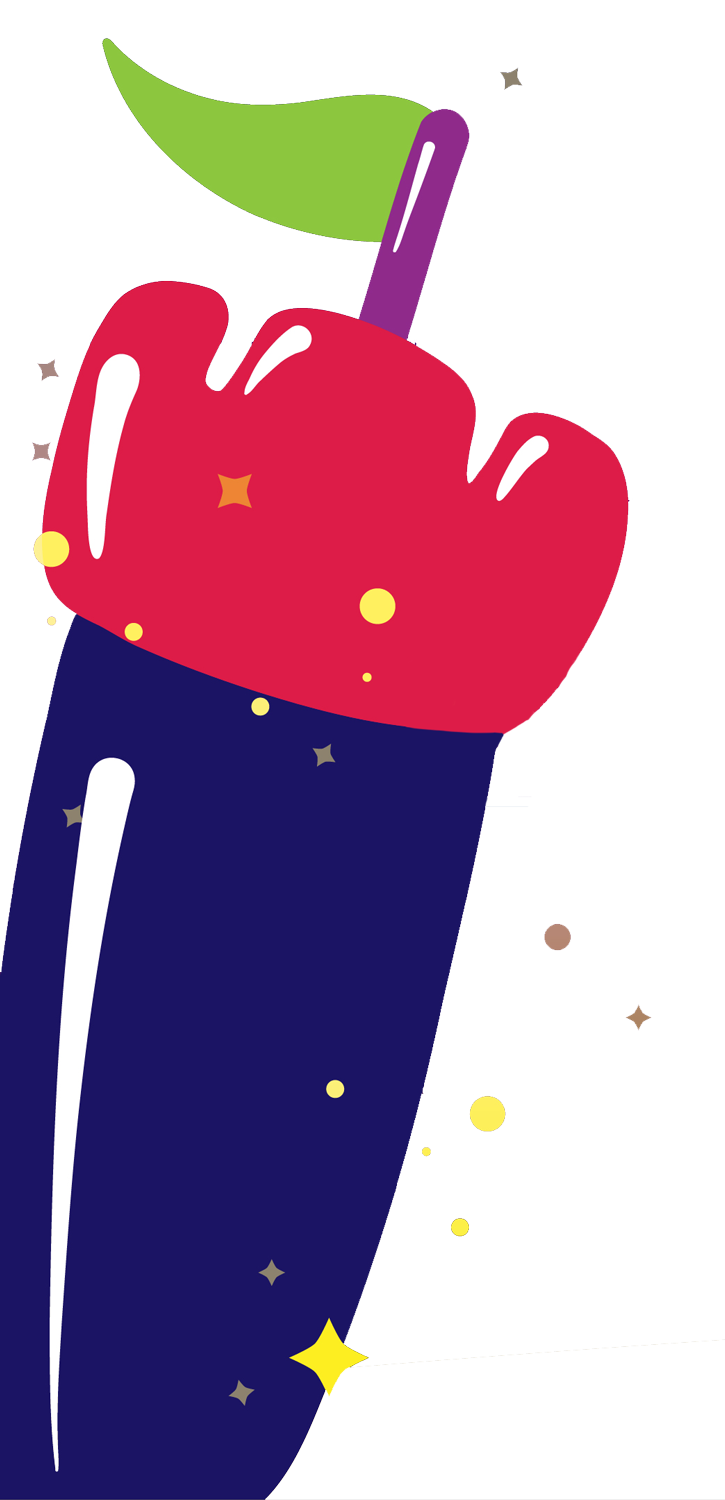 Welcome to the "Largest" inflata park in the state of Georgia.
TKT Playtime Inflata Park is a family-owned entertainment facility. Starting out as a family-owned business offering inflatable products, TKT Playtime Entertainment has flourished into a known and respectable brand. Our business offers corporate events, birthday parties, family reunions, class reunions, and more.

We are now proud to now offer a 20,000 sq foot facility located in Decatur, Georgia. Our goal is to be a leading provider of fun and excitement, all within a safe environment for any occasion and all ages. Visit us today and enjoy a true jumping experience.
We have a wide variety of party or event options booking. TKT Playtime Inflata Park also prides itself on the ability to provide fun for all ages including:
Massage chairs are available for parents for a small fee.
Frequently Asked
Questions
Ready For Fun?
Let's Get Started