Group Rates
15% Off Discount
This includes schools, daycares, and large organizations.
Groups of 15 or more receive a 15% discount on daily passes Tuesday - Friday from 10am - 6pm.
*socks are included
Spirit Night
Spirit Night is available on scheduled Friday nights. The school will receive $2 back for each ticket purchased. Provided dedicated code is presented at time of purchase.
*socks are included
The Vault
Start planning your next event in "The VAULT", a designated room for events such as Business Meetings, Conferences, Banquets and more that's equipped with Smart TV's, HDMI access and plenty of seating.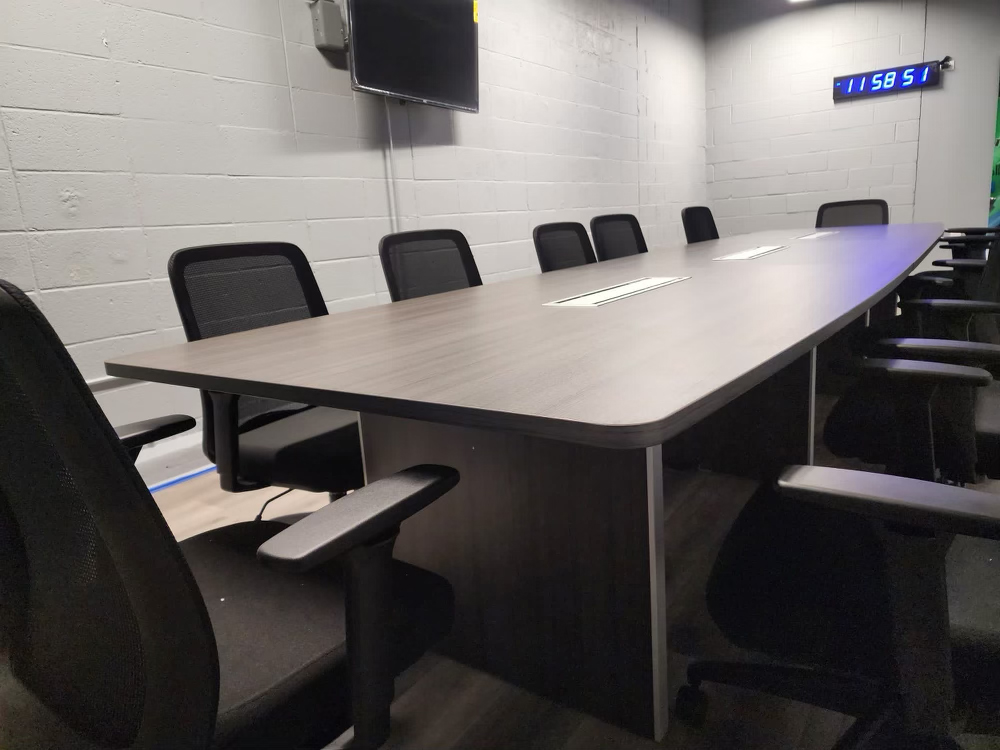 Have A Question?
If you're interested in renting out The Vault or about specials, group rates or discounts, leave us a message below.